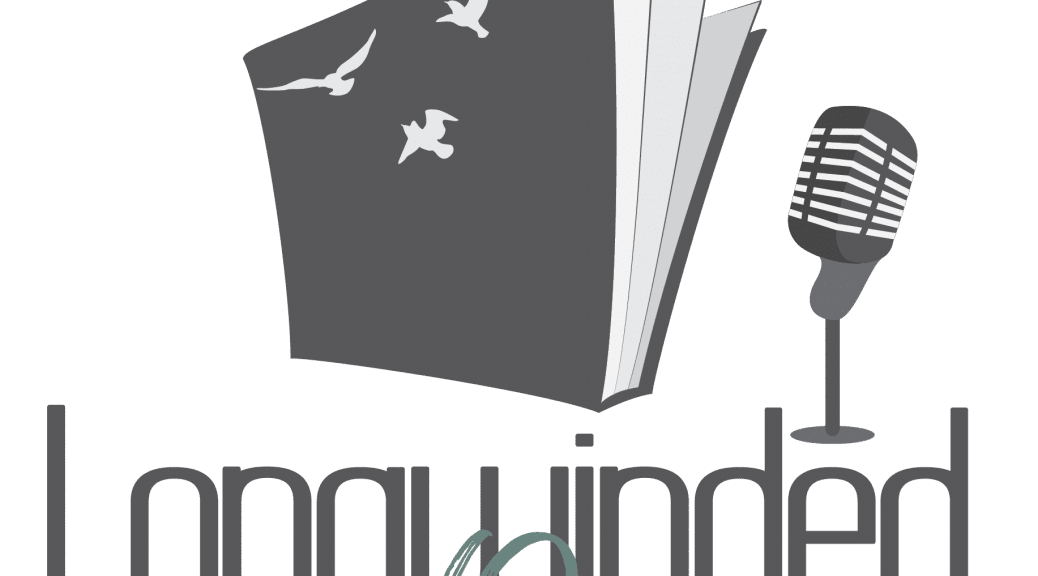 Welcome to the Longwinded One
Now Producing the Inglorion Bastards Trilogy
Inspired by the Dagor Dagorath prophecy of J.R.R. Tolkien, the Lord of the Rings (LOTR), Dungeons & Dragons (D&D), and Adventures in Middle Earth.
A LOTR Actual Play D&D Podcast. Featuring the Adventures in Middle Earth rule set.
---
Exclusive Interviews:

Jacob Rodgers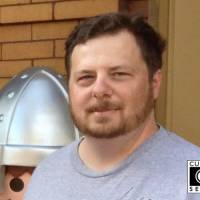 Jacob Rodgers was a writer and developer for The One Ring and Adventures in Middle-earth. INTERVIEW
Lord of the Rings Online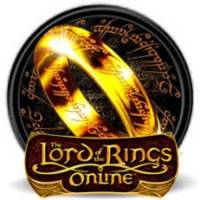 Jerry Snook and Chris Pierson are the Community Manager and Lead World Builder from Lord of the Rings Online. INTERVIEW
David Day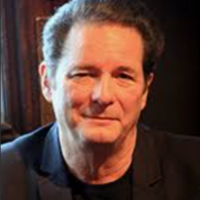 Canadian author of more than forty books: poetry, natural history, ecology, mythology, fantasy, and children's literature. Internationally, he is best known for his literary criticism on J. R. R. Tolkien and his works. INTERVIEW
Ted Nasmith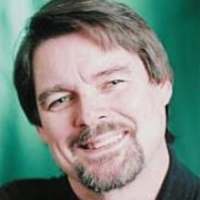 Ted Nasmith is a Canadian artist, illustrator and architectural renderer. He is best known as an illustrator of J. R. R. Tolkien's works — The Hobbit, The Lord of the Rings and The Silmarillion. INTERVIEW
Dimitra Fimi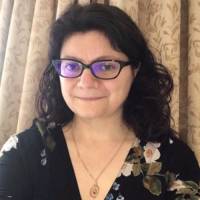 Dr. Dimitra Fimi is an academic and writer and since 2018 the Lecturer in Fantasy and Children's Literature at the University of Glasgow. She is an authority on the writings of J. R. R. Tolkien and children's fantasy literature. INTERVIEW
Vicky Ronn
Dr. Vicki Ronn is an Associate Professor of English at Friends University. She is also a member of the Mythopoeic Society, and part of their awards committee. INTERVIEW
David Bratman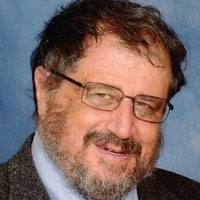 He is co-editor of Tolkien Studies: An Annual Scholarly Review, and former editor of Mythprint, the bulletin of The Mythopoeic Society. He has also written a large number of books reviews, essays, and compiled bibliographies and reader guides to the works of J.R.R. Tolkien. INTERVIEW
Douglas A. Anderson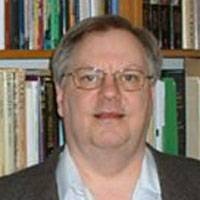 He is an American writer and editor on the subjects of fantasy and medieval literature, specializing in textual analysis of the works of J. R. R. Tolkien. His first published book was The Annotated Hobbit. He was a founding editor of the Tolkien Studies journal. INTERVIEW
John D. Rateliff (July 20)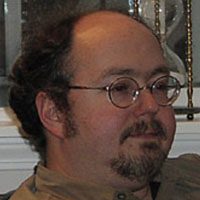 Having worked for both TSR and Wizards of the Coast on Dungeons and Dragons, he is also a scholar specializing in the works of J.R.R. Tolkien, including his book, The History of The Hobbit.